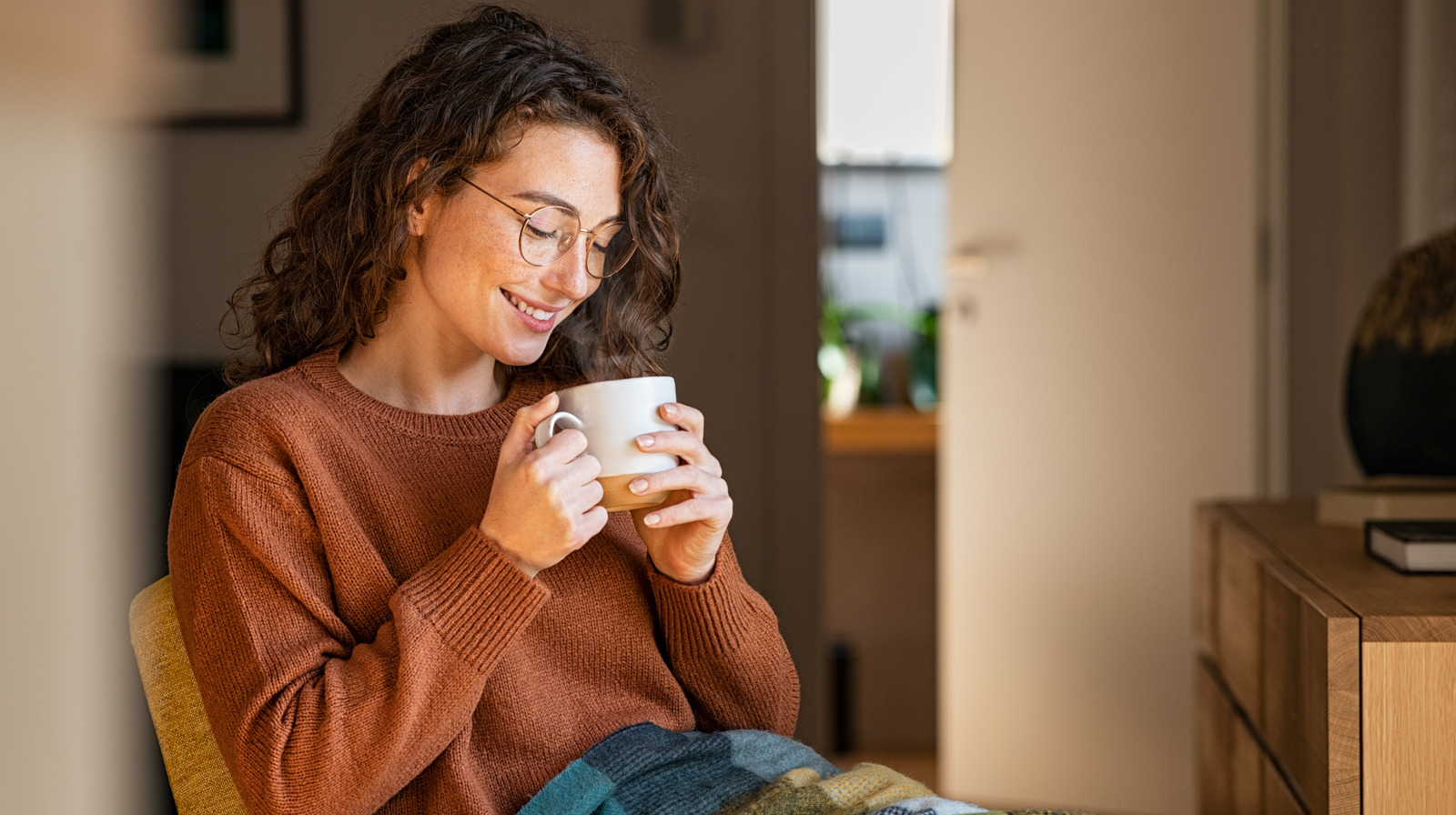 What are the different types of tea and how are they different
First, we have black tea, a variety that you are surely familiar with. According to Revolution Tea, black tea encompasses flavors such as Darjeeling, English Breakfast Tea, and Earl Grey. This is the type of tea you often see at brunch spots, in many people's kitchen cupboards, and in grocery stores. "classic" type of tea. As Artful Tea explains, black tea is known to be higher in caffeine than other tea varieties, but still only has half the caffeine content of coffee. According to Food & Wine, this makes for a nice burst of energy that you can sip throughout the afternoon without jumping off the walls. Black tea doesn't actually appear black in your cup, but it's still a deep, burnt orange hue and has a stronger taste than other varieties.
So how does the camellia sinensis, or tea leaf plant, turn into black tea? Different from other varieties (and we'll get to that soon), black tea allows freshly picked camellia sinensis leaves to completely oxidize, letting the oxygen work its magic. Once the leaves are completely oxidized, they are dried, crushed and rolled, giving them a strong "malty" flavor. Although this process causes black tea to have fewer antioxidants than other types such as green tea, black tea is actually easier for some people to digest due to oxidation. In addition, its powerful flavor makes it a perfect match with milk, cream, honey and sugar.