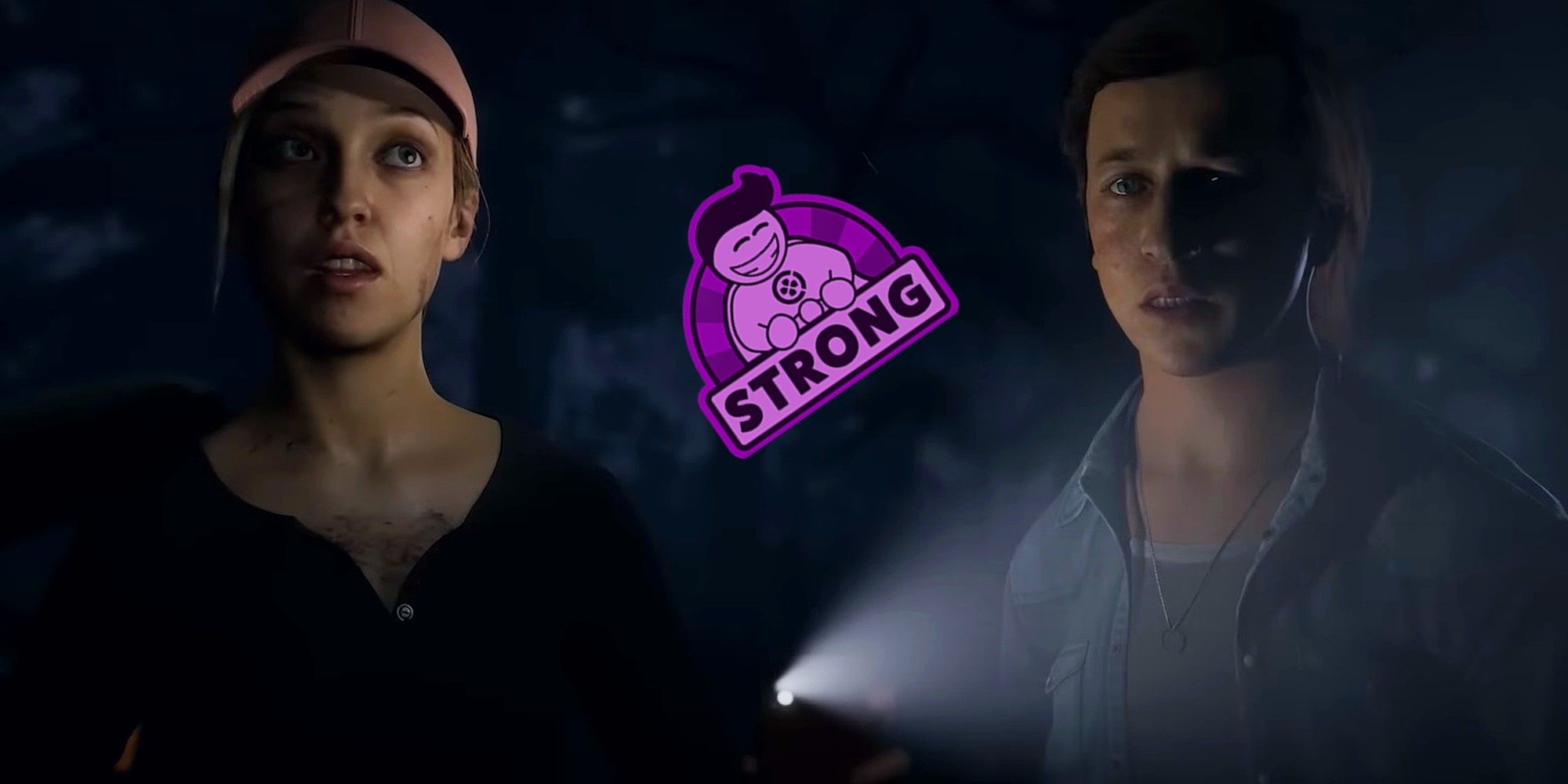 The Career Review Roundup
It's almost time for a spooky summer camp trip as Supermassive is about to launch The Quarry – a story-driven horror game about unpredictable choices. Here's what critics, including us at TheGamer, think of this cinematic horror with a cast of Hollywood talent.
In our review, Feature Editor Jade King gave it a 4 out of 5 and confirmed that the studio "delivers its best horror adventure since Until Dawn." So if you like that, you'll probably be happy with The Quarry. The traditional formula hasn't changed much here, but the characters are strong, the narrative is tight, and themes we've explored many times before are presented in a way that engages you. "It still proves that Supermassive Games is the undisputed king of the genre when it counts."
Related: The Quarry Looks Like The Most Interesting Horror Game Of 2022
Here's what other mainstream media think of The Quarry:
Currently, The Quarry sits at 81 out of 100 at OpenCriticand 82 out of 100 to Metacritic (for the PC version), which marks a new high for the studio. Before that, Supermassive's highest rated game was 2015's Until Dawn (79/100) which the studio struggled for years to match with The Dark Pictures anthology.
As critics wrote, the new title offers an ambitious amount of choice that "proves to be a double-edged sword as the game teeters on the edge of quality and quantity." If you don't like replaying big chunks of a game, you won't be able to enjoy all that The Quarry has to offer.
Another thing that many see as a downside is the amount of filler content, as well as an ending that feels a bit underwhelming. However, the critics to believe the team offers the next evolution of their traditional format that will "keep you guessing and give you an ever-increasing impact on how the story unfolds". The game is also the most polished experience of its kind, with strong technical performance on current-gen consoles and PCs.
The Quarry is out June 10 — you can already preload it on consoles.
Next: The Ferryman Is A Chilling Indie Horror Game About A Cursed Ship Captain