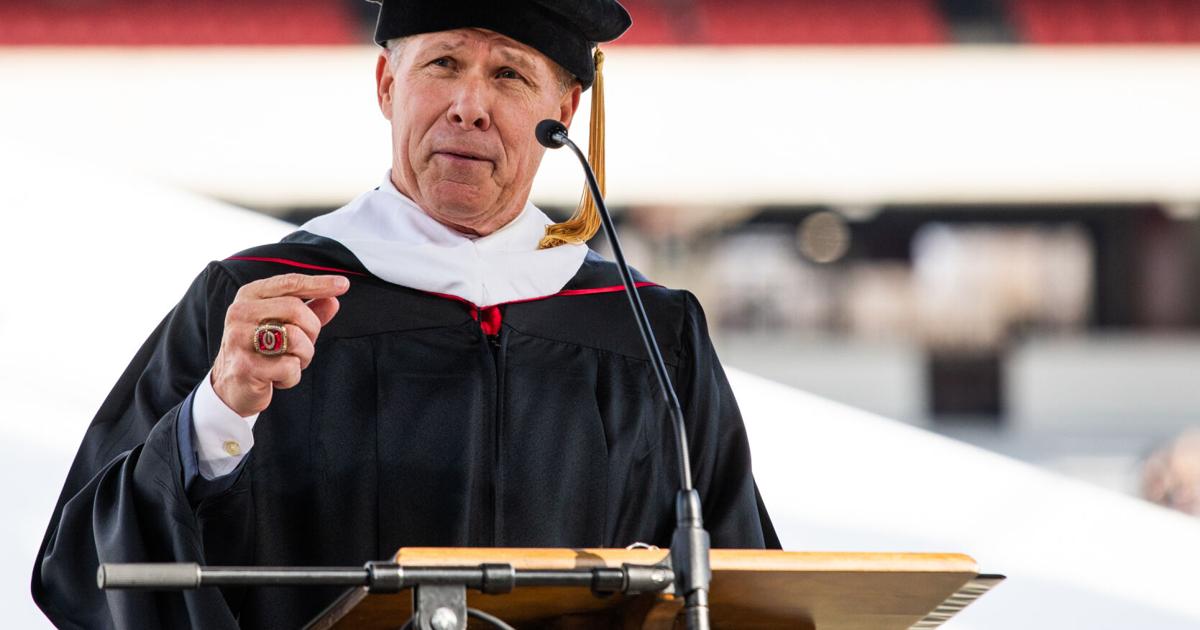 Swimming and diving head coach withdraws from program | Georgia Sports
Swimming and diving head coach Jack Bauerle announced Wednesday that he will be retiring from the Georgia program after 50 years.
He started his career in Georgia in 1979 with the women's team and started coaching the men's team in 1983.
During his swimming and diving coaching career, he led Georgia women's teams to seven NCAA championships, eight NCAA runners-up, and 12 SEC championships. While coaching the men's team, he helped the team achieve 19 national top-10 rankings, 22 individual NCAA championship winners and 123 All-Americans, earning 262 first-team citations and 474 second-team citations. .
In the 2013–14 season, he became the longest-serving head coach in Georgia track and field history in its 35th season.
Bauerle ends his career with an overall record of 595-139-4.
"This is a bittersweet moment in the history of Georgia Athletics," said J. Reid Parker, director of athletics, Josh Books. "Jack has been behind the unprecedented success of our men's and women's swimming and diving program for half a century."
In 2008, he was chosen to lead the United States women's team for the Olympics. During his time coaching for the Olympics, he led the US women's team to 14 medals – the most of any nation.
He has coached the USA team at the last six Olympics, he was a women's assistant in 2000, a men's assistant in 2016 and 2020 and a personal trainer in 2004 and 2012.
"His coaching record in Georgia and at the Olympics is unmatched in our athletic history, and on behalf of the entire University of Georgia community, I thank him for his profound contributions to our institution," said the president of Georgia, Jere W. Morehead.
As a Georgia coach, he coached 87 Olympians, who went on to represent 20 different nations and won 38 medals.
"Thank you to the student-athletes for everything they've given me over the years," Bauerle said. "They really motivated me as much as I motivated them,"
To cap off its final season, the Georgia men's team finished eighth in the NCAA championships and the women placed 15th.
"But our accomplishments didn't just come in the water, but also in the classroom," he said. "In 43 seasons, our program has produced three NCAA Woman of the Year winners and 39 NCAA postgraduate Scholarships, more than most athletic departments across the country."