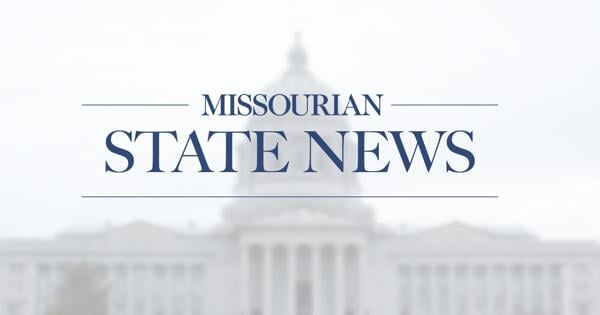 State drags heels on mentors for veterans with small business loans | State News
Four years after the General Assembly approved a mentorship program for veterans who receive low-interest loans to start new businesses, the Missouri Department of Economic Development has yet to launch the effort. .
HB 1503, approved by the Legislature in 2018, required veterans to be given priority for low-interest loans through a linked deposit program called MoBUCK$ which is administered by the Treasurer's Office of the State Scott Fitzpatrick. He also called on the Department of Economic Development to establish a Boots-to-Business mentorship program to help ensure the success of these veterans' businesses.