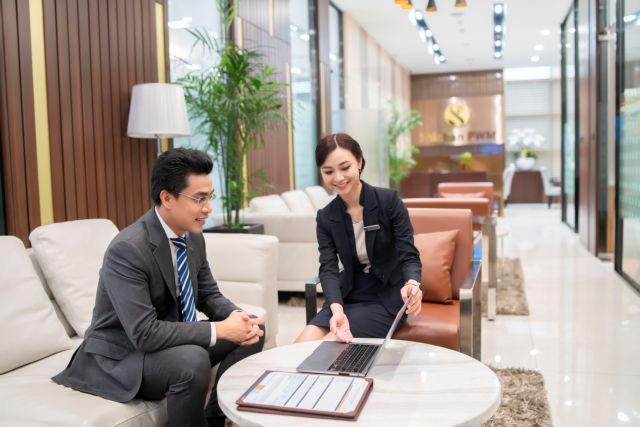 Shinhan Bank offers cheap loans to buy Hyundai cars
VIETNAM, February 18 –
Shinhan Bank Vietnam offers cheap loans to individuals and businesses buying Hyundai cars. — Photo courtesy of the bank
HCM CITY – Shinhan Bank Vietnam is offering low-interest loans to individual and corporate buyers of Hyundai cars through official Hyundai Thành Công Vietnam dealerships until April 30.
Buyers can choose between two loan formulas: 5.9% for one year or 7.4% fixed for the entire term of the loan.
Customers who are currently using other Shinhan Bank products are eligible for a discount on interest rates.
Borrowers have the option of delaying principal repayment for six months.
Shinhan said he intends to show his long-term commitment to his customers through this program. —VNS