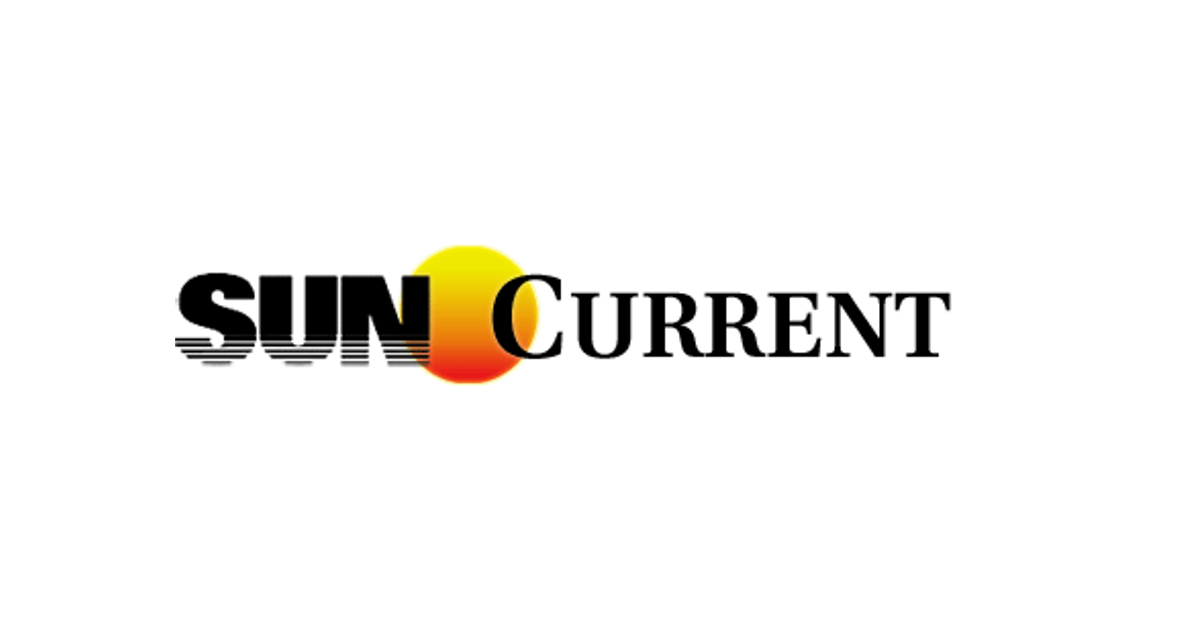 Minnetonka swimmers pass Edina | Sports
At this point in the season, Minnetonka is clearly the No. 1 in high school girls' water sports in Minnesota.
The Skippers consolidated their state ranking No. 1 in class AA by beating Edina 115.5-70.5. Edina had her share of wins, but the depth of the Skippers produced the final margin of 45 points.
Minnetonka opened the competition with an excellent performance in the 200-yard QN relay. Paige Dillon, Quinci Wheeler, Emily Harstad and Annabelle Wentzel clocked 1: 48.73. Edina took second place with Lauren Dewing, Ella Hall, Skyler Kieffer and Anna Schrag in 1: 50.66.
Edina All-American Katie McCarthy won the 200-yard freestyle in 1: 54.93. Her closest challenger, Audrey Soetanto of Minnetonka, clocked 1: 56.81. Skippers' Addie Diaz and Nadia Helm finished third and fourth.
Minnetonka finished 1-2-3 in the 200-yard individual IM with Dillon, Maija Kangas and Wentzel. Dillon's winning time was 2: 09.91.
Regan Miller of Minnetonka climbed to first in the 50 freestyle with her time of 23.76. Edina's Kieffer and Libbi McCarthy finished second and third.
Edina's diver Shanze Karimi was in her game, winning the event with 258.25 points. Second place went to Rachel Patton of the Skippers and Zara Karimi placed third.
Kieffer of Edina won the 100 butterfly in 57.50 while Wentzel and Harstad of Tonka were second and third.
Regan Miller of the Skippers won his second event of the day winning the 100 freestyle in 52.54. Minnetonka's Soetanto was second. Edina's Libbi McCarthy and Tonka's Nadia Helm finished in a tie, earning 2.5 team points each.
Edina's Katie McCarthy joined Minnetonka's Miller as a two-time winner in her second individual event of the day. McCarthy won the 500 freestyle in 5: 05.62, his best time of the season by almost four seconds. Minnetonka finished second and third with Kangas and Diaz.
Edina won the 200 freestyle relay in 1: 37.66 with Hall, Libbi McCarthy, Kieffer and Katie McCarthy. Minnetonka swam 1: 38.30 for second place with Dillon, Helm, Wentzel and Miller. The Skippers picked up points for third place with Rachel Shelstad, Harstad, Aralyn Vogel and Diaz.
Dillon of Minnetonka took the top spot in the 100 backstroke in 58.75. Skippers' Maggie Rhodes and Henley Hatzung swam second and third.
Wheeler of Minnetonka won the 100 breaststroke in 1: 06.39, while Hall of Edina was second in 1: 09.31. Rylie Ulett of Minnetonka was third.
Miller, Helm, Diaz and Soetanto combined to give Minnetonka the top spot in the 400 freestyle relay in 3: 35.85. Edina took second place with Schrag, sisters McCarthy and Dewing.
Minnetonka has another big challenge on the way to the Lake title. Wayzata welcomes the Skippers at 5:30 p.m. on Thursday, October 14 at Lifetime Fitness in Plymouth. The Edina Hornets will face Eden Prairie in a double meet at 5:30 p.m. Thursday at the Eden Prairie Community Center.
Copyright © 2020 at Journaux du Soleil / APG Media of East Central Minnesota. Digital distribution of this content without prior written consent is a violation of federal law and may be subject to legal action.