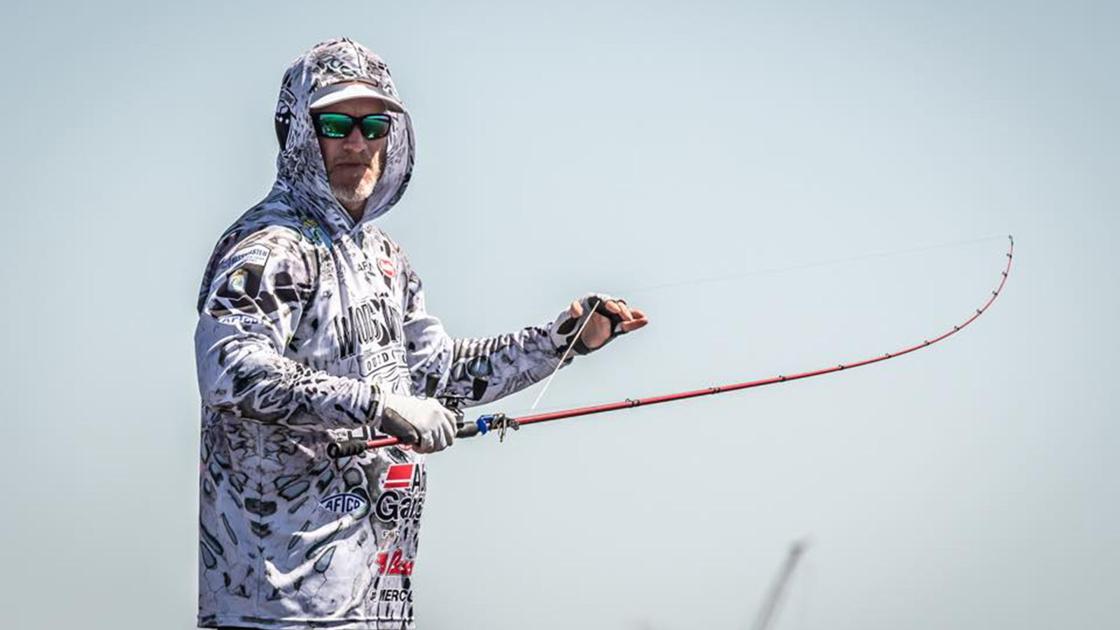 McNeill to Head New Class of ECU Hall of Fame |
This year's East Carolina Track and Field Hall of Fame class consists of six people, including former Pirate Club president and philanthropist Bill Clark and former football player and coach Ruffin McNeill. .
Kelly Wernert (Krainiak), double artist of all conferences, becomes the first player elected specifically for volleyball.
The other three are former softball pitcher Toni Paisley and infielder Keisha Shepperson (Stewart), both of whom have won All-America accolades in their careers, and Jacob Smith, who was a member of the team. Men's swim of the 1959 NAIA Pirates National Championship.
They will be inducted on November 5 at the 43rd Annual Installment Ceremony inside Harvey Hall as part of the annual Hall of Fame / Letters Winners Weekend.
The inductees will also be publicly recognized inside Dowdy-Ficklen Stadium as part of the halftime festivities during the November 6 soccer match against Temple.
Clark (ECU '66) has a long history of philanthropy with the Pirate Club. He pledged the main donation of $ 1.5 million in support of the construction of a new baseball stadium, which honors both Clark's generosity and the legacy of the former Pirates head coach. Keith LeClair.
McNeill (ECU '80) was a three-year starting defensive back for East Carolina who was named the Pirates' head coach in January 2010.
He went 42-34 in six seasons, evidenced by the second season of 10 ECU victories in school history in 2013. He also went 8-5 in 2012 and 14 before his ouster after a mark of 5-7 in 2015.
The Pirates haven't recorded a winning season since 2014.
Paisley (ECU '10) is the most decorated player in pirate softball history. She was named Conference USA Pitcher of the Year for three consecutive seasons (2009, '10, '11) and finished with 118 wins, the 23rd in NCAA history, while leading ECU to titles consecutive conferences in 2010 and 2011.
Shepperson (ECU '01) received the NFCA All-America honors in 2000 and 2001.
She was the Rookie of the Year in the Deep South and holds career records in the program for runs, hits and doubles.
Smith (ECU '60) won All-America honors in five events at the 1959 NAIA Nations Championship competition, winning silver in the 100-meter freestyle and bronze in the 50-meter freestyle.
He also swam at the top of the 1959 national championship free relay team.
Wernert (ECU '07) received All-Conference USA first-team honors as a junior and senior, placing third in the league in eliminations per game in 2007.
She helped the Pirates record consecutive winning seasons for the first time in a quarter of a century in 2005 and 2006.
An interactive video listing and clips of all Hall of Fame members can be found in the lobby of the Smith-Williams Center, which opened in 2013.