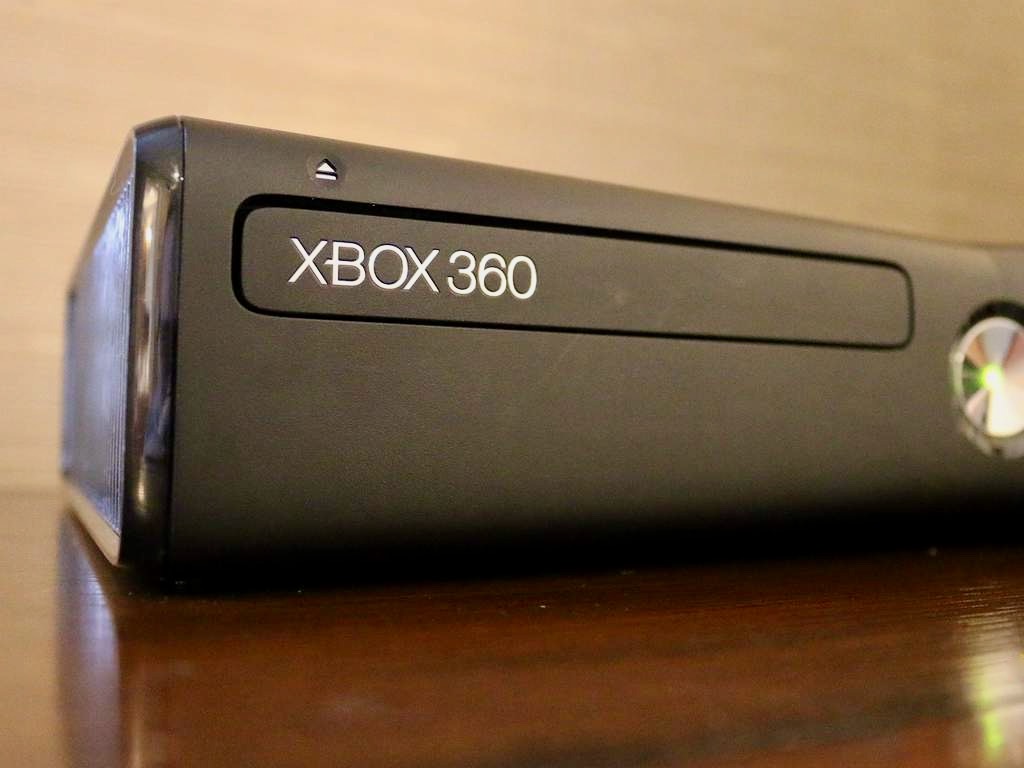 Here are some of the most underrated Xbox 360 games of all time
The Xbox 360 was home to a slew of great games, many of which have become classics. The names Bioshock, Skyrim, and Red Dead Redemption are among those that come to mind the most when someone thinks of the 360 ​​(although none of them are system-exclusive).
But there were so many other great games for Microsoft's seventh-gen effort that never quite got the spotlight they deserved, as often happens in this hyper-saturated era of gaming in which it can be so hard for games to stand out. In all generations of consoles, it's inevitable that some more than worthy titles fall by the wayside for one reason or another – whether it's lack/poor marketing, bad timing, or in some cases a game may just be ahead of it's time.
Here, we're going to take a look at some of the most underrated games that have called Xbox 360 home.
(Backwards compatible with Xbox One)
A sequel to American McGee's Alice (American McGee is the name of a video game designer, in case you were wondering. Coincidentally, he's American), this game flew under the radar upon release. It was an independently developed action-adventure platformer with a serious dark side that explores the darkest recesses of protagonist Alice's psyche. While it doesn't really take full advantage of the 360's capabilities, the game does feature some pretty impressive graphic art, especially in some of the more "trippy" environments. Overall it was a very solid game that never really got its due, although it has a cult following these days that still yearns for an Alice 3.
(Backwards compatible with Xbox One and Series X/S)
It was Final Fantasy creator Hironobu Sakaguchi's first effort with his own Mistwalker Studios after leaving Square Enix. The game, an impressive jrpg with traditional design and mechanics of this genre, was published by Microsoft Game Studios. It was more than just a bone to get jrpg-hungry Xbox fans started with, however, with a deep storyline and dynamic characters, all topped off with great visuals. While the sun had already set on the genre's golden age by the time Lost Odyssey was released, it remains a very interesting game for lovers of the Japanese-style role-playing experience.
(Not backward compatible. Available on Xbox One, Series X/S)
Child of Light was a highly acclaimed side-scrolling action-RPG with semi-turn-based combat and breathtaking hand-painted watercolor graphics. Designed to be "a playable poem" in the words of the lead designer, the game's character dialogue comes in the form of lyrics. This, coupled with the classic tale of a heroic quest, gives the game an unmistakable storybook feel and aesthetic. It all made for a pretty unique take on the genre at the time, and one that's still worth playing today.
(backwards compatible on X/S series)
This game was inspired by the Chinese literary classic Journey to the West, although you wouldn't guess that judging by the game's post-apocalyptic setting. action was released in 2010 to general critical acclaim and commercial failure. It has since garnered a cult following and is known today as one of the greatest hidden gems of the seventh generation, renowned for its overall solid gameplay, beautiful settings and visual design, and memorable story with brilliant writing. screenplay guided by the filmmaker.
So there are just a few of the most underplayed Xbox 360 games. But really, there were so many more that are still worth discovering today. It was a great console generation overall, and the 360 ​​in particular earned a place in gaming memory with a host of great games. Do yourself a favor and check some of them out once in a while.
Share this post: