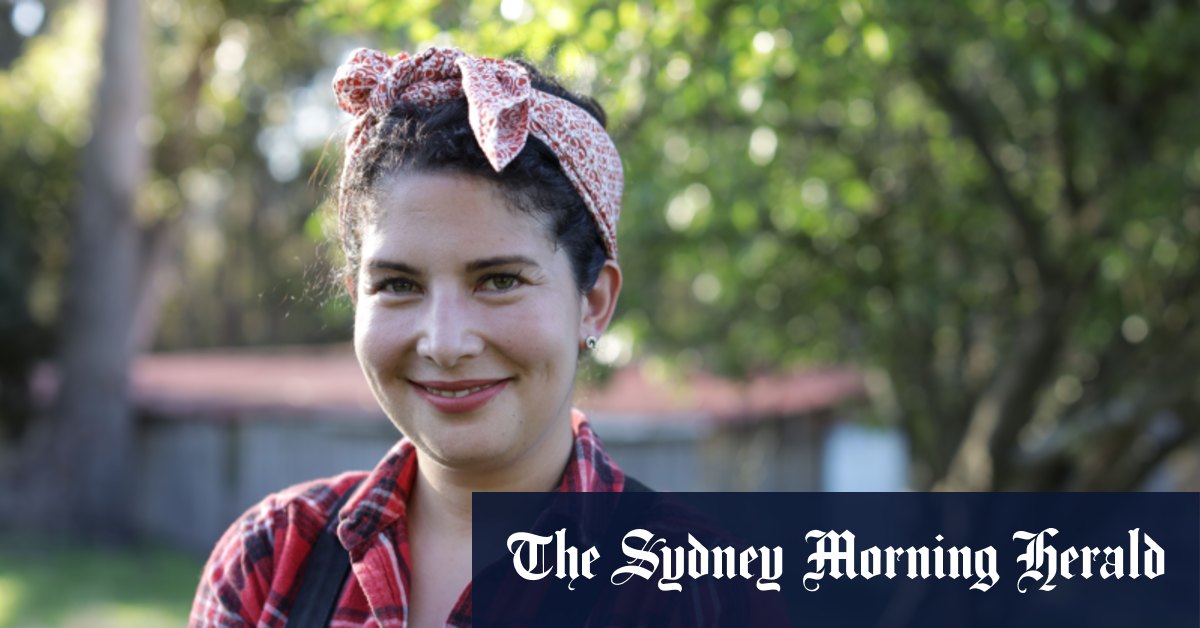 Chef discovers his wild side of hunting, fishing and foraging in Tassie
You had a career in food from a young age: did you think it would lead to television, or was it unexpected?
It was very unexpected. Laurie (Critchley), a television producer who ended up doing the show, came over while I was cooking at Franklin one day and said, 'Ah, have you ever considered doing a show? And I was like, "No, I can't say I did." And here we are!
Since taking the plunge into the Tasmanian wilderness, what has surprised you the most about your new life?
Guess that's part of just being in Tassie. Maybe it's because it's a small community, maybe it's because it's Tasmania, one adventure leads to another and the more people you meet, it all happens quite naturally. I go wallaby hunting with Richard, a wallaby hunter on Bruny Island, and one day I was fishing with some guys I met at the pub and they were like, oh, are you using the wallaby in the restaurant, you should go meet this guy, gave me his phone number, and the next weekend I was wallaby hunting with him. Just the way these connections seem to happen so naturally.
What's the best way to cook a wallaby?
Good question. At first I didn't cook them at all, because I sort of compared them to really rare beef or venison. I was trying to serve it raw to everyone to begin with, and it wasn't until recently – actually since I did the show with Gordon Ramsay, and I made a raw wallaby dish and it made a cooked wallaby, and its dish was way better than mine – I was like, "Oh, maybe I should start roasting it, that's a good way!" "
I ate kangaroo, but never wallaby.
Wallaby is doing better.
Girls guide to hunting, fishing and wild cooking is on SBS Food, Thursday, Nov. 18, 8:30 p.m.