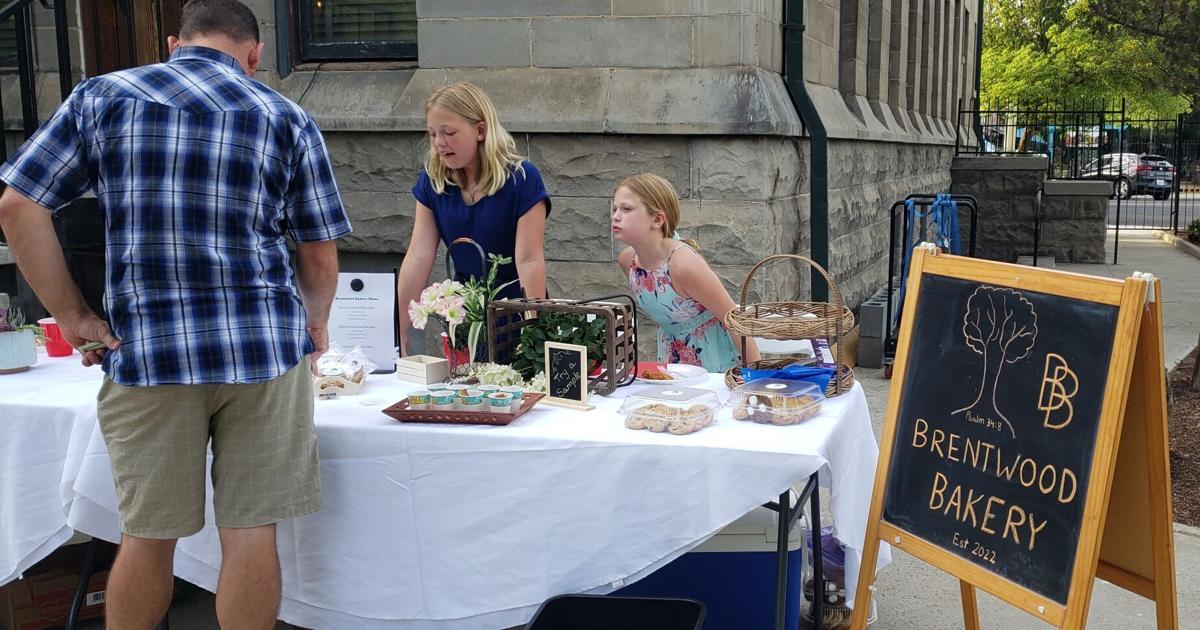 Chamber of Commerce organizes graduation ceremony for junior CEOs | Company
The next generation of local entrepreneurs began their business adventures Friday night at a Hanford Chamber of Commerce event.
The chamber hosted a graduation ceremony for its class of 2022 junior CEOs at the Carnegie Museum of Kings County.
"You can see they're just picking up on everything," said chamber CEO and executive director Amory Marple. "They learned a lot.