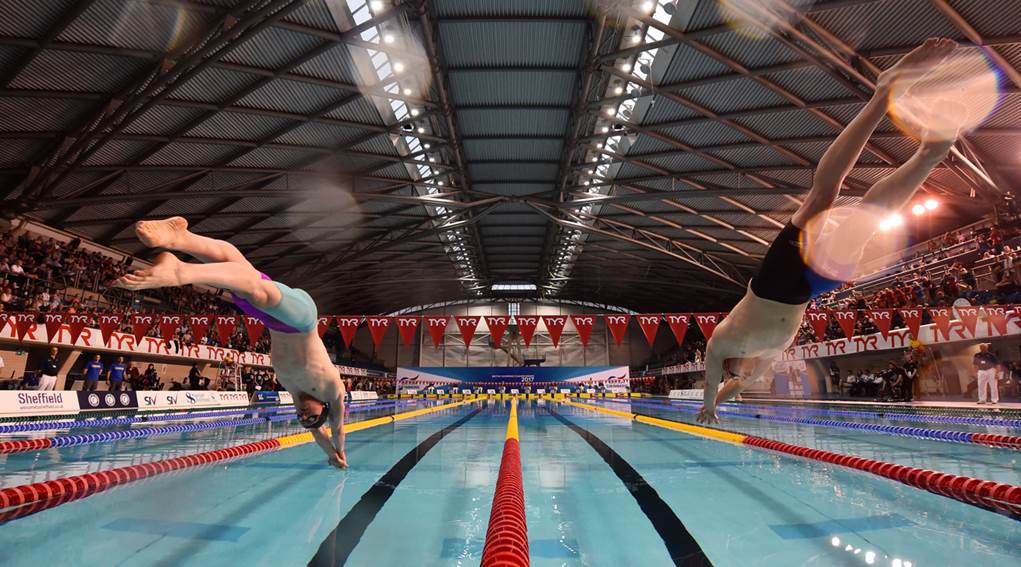 British swimming reacts to addition of Budapest 2022
We are still digesting the fact that today FINA announced that they will indeed be inserting a 2022 World Aquatic Championships into the schedule. As we reported, Budapest will host this year's Worlds now scheduled for June 18-July 3, as the original 2022 event was postponed to next year in Fukuoka, Japan.
Federations, swimmers and coaches are now weighing what this revelation means, in light of the fact that this summer already had a busy schedule of elite international events on the agenda.
For those planning to attend the European Championships, these fall just over a month after Budapest. The Commonwealth Games are also on the horizon not too far away, so British swimmers in particular will have a demanding racing season depending on how things play out in the selection updates.
British Swimming responded to SwimSwam today, with Associate Performance Manager Tim Jones indicating,
"We acknowledge FINA's latest update on the confirmation of the 2022 World Championships in Budapest, and our world-class management team is currently assessing the performance, logistical and financial implications of this announcement.
"We have already noticed the exceptional resilience and agility that our athletes, coaches and staff have shown over the past two years, adapting to new and unexpected scenarios. However, we are also keenly aware of the expectations and welfare challenges this now places on our cohorts of athletes and staff.
"We will work with them to determine the best path forward through this eye-opening streak of high-level competitive opportunities, not just between June and August of this season, but into 2025."
We will continue to provide updates on the various reactions from around the world.