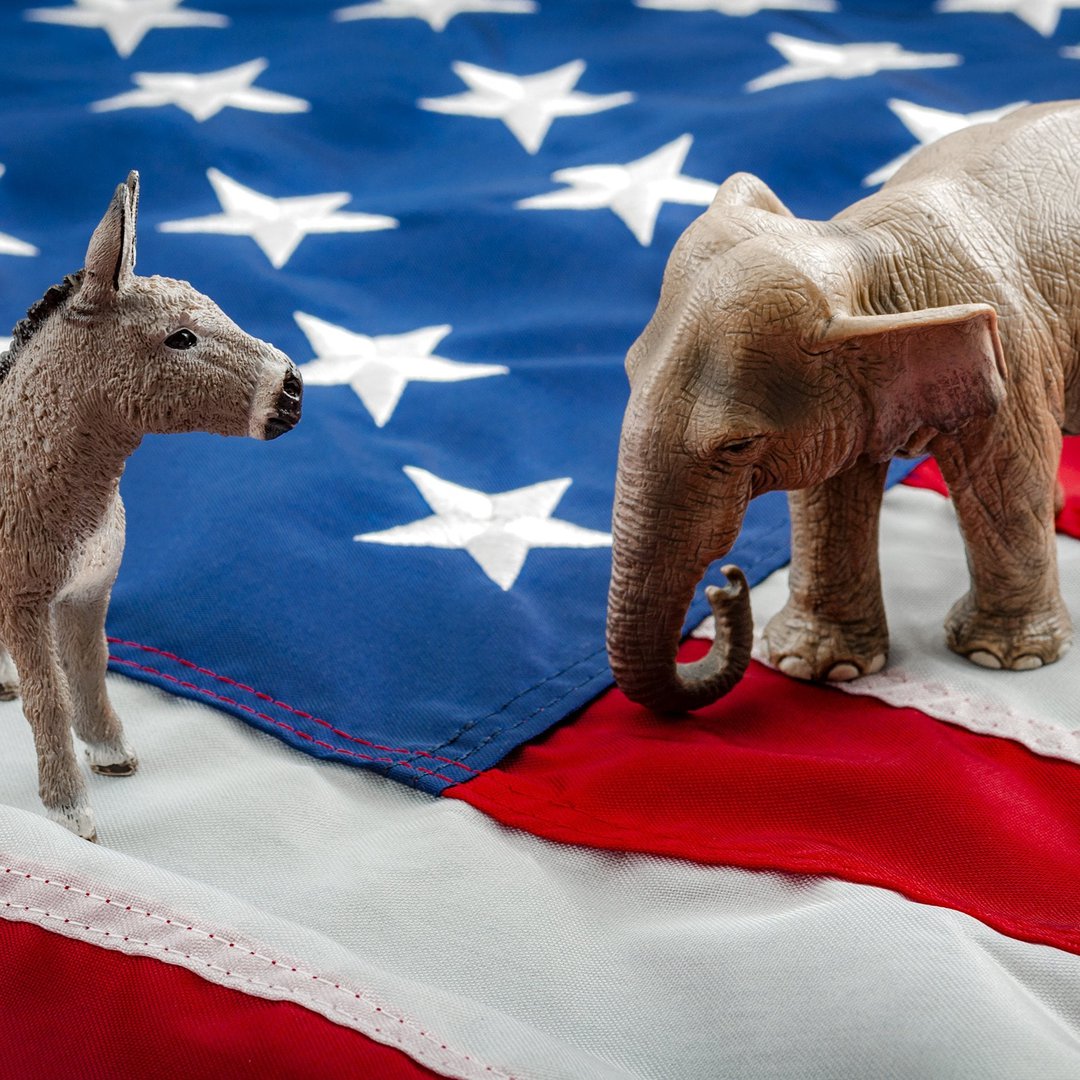 5 business loans women entrepreneurs should consider in 2022
Women are an important, but often underrepresented, segment of small business owners. The good news is that there are plenty of funding opportunities for women to discover.
Women small business owners are a powerful and growing group.
You don't have to search very hard to find a woman-owned business. They range from your favorite local cafe to the online clothing store you love and everything in between.
The National Association of Women Business Owners (NAWBO) estimates that there are more than 11 million women-owned businesses across the country, and those businesses generated $1.7 trillion in sales in 2017.
Many of these owners are turning to financing opportunities to help support and grow their business. That shouldn't be a big surprise. Small business loans are among the most common ways for business owners to get the help they need.
While there are no small business loans that cater exclusively to women, many lenders are actively working to help underrepresented business owners, including women.
If you're a woman-owned small business, here's where you can start looking for loans.
What you will need to apply
When you start exploring loan options, you want to get your financial situation in order. This means gathering your essential financial documents, such as profit and loss statements and income projections, as well as your credit score. Each year, you can get a free copy of your credit report from each of the three credit bureaus.
These are just the basics. Every lender is different, so be sure to explore what you'll need before you begin the application process.
Some lenders also charge more, especially if you have bad credit. In this case, you may also need a business plan prepared for the lender. Your business plan outlines your business goals, finances, and revenue projections. It also details what funding you need and what you plan to do with it.
Also, be prepared to have collateral – assets that can help secure your loan, such as real estate or equipment – ​​on hand. Some of the more traditional lenders may require collateral to get a loan, especially if you are a new business or have a lower credit score.
Applying for a business loan is not always easy. But having this information and related documentation prepared ahead of time can streamline the process and help you identify the best lenders for your particular situation. Here are some loan options to consider:
1. Business loans from financial institutions
One of the first places many small business owners look for a loan is through a local lender. Your current bank or credit union is a great place to start. If you already have a business bank account with them, you might also be eligible for a business loan.
Keep in mind that loans from traditional lenders are generally harder to get if you have poor credit, low income (usually under $100,000), or if you haven't been in business for at least a year or so. of them.
If you already have a relationship with a local bank or credit union, this might give you a head start, but not always. These loans can also take longer to process and you may need to meet the lender in person, which will add a few weeks to the delay.
Most financial institutions will have a few loan options, including standard term loans, lines of credit, and mortgages for home purchases. Exact terms and availability vary from bank to bank.
2. Small Business Administration
The Small Business Administration (SBA) is often synonymous with small business loans. Although the SBA does not provide financing directly, the federal government agency helps thousands of small business owners across the country obtain financing through local lenders.
Your current bank probably offers SBA loans to women and other business owners. There are thousands of SBA-licensed banks in the United States, and these loans are often aimed at small business owners who might have difficulty obtaining traditional loans.
The SBA oversees a variety of loans, but these are the most common for small business owners:
SBA 7(a) loan: These loans are partially guaranteed by the SBA and provide financing options for working capital, equipment, and the purchase of real estate.
SBA 504 loan: This loan provides fixed rate financing of up to $5 million to be used on capital expenditures, such as the purchase of land or facilities and equipment upgrades.
SBA microloans: The SBA also offers small dollar loans up to $50,000, called microloans, for working capital, inventory, supplies, furniture, and equipment.
You will need to meet specific requirements to apply for a loan through the SBA, including being a for-profit business operating in the United States, having equity invested in your business, and having tried other financing options.
Even if you're not applying for funding through the SBA, it's worth checking out the opportunities and support the agency offers women business owners, including mentoring, counseling, and grants for women business owners. women-owned businesses.
3. Online lenders
Another option for women-owned small businesses seeking funding is online lenders. For many small business owners, this could be an option when they can't get financing from traditional banks or even the SBA.
Unlike these other options, online lenders have relatively simple and easy applications, as well as fast turnaround times for funding. It is not uncommon to be approved and have the funds within a week. It's much faster than more traditional loans, which can take weeks or even months.
Online lenders, such as Kabbage, OnDeck, and BlueVine, are all options for small business owners. Many online lenders also offer loans if you have a lower credit score and are having trouble getting financing elsewhere. Terms and rates vary by lender and loan, but you can often find fixed rate term loans and lines of credit from online lenders that might suit your needs.
4. Peer-to-peer lenders
Peer-to-peer (P2P) lending has become increasingly popular over the years and has evolved into small business lending. P2P lending essentially eliminates the middleman from the lending process. Those willing to lend are matched with business owners. The system often works like a crowdfunding process, with multiple lenders teaming up to help a business.
One of the most popular P2P sites for small business owners is FundingCircle. If you choose to go this route, as with many online lenders, you can get approved and connected with lenders very quickly, possibly within one business day. The application process also does not have such strict qualifications as traditional banks.
Keep in mind that P2P loans aren't available in all states, so you'll want to check those regulations before applying. Additionally, many P2P sites have shorter loan terms, ranging from six months to five years. You'll want to decide if you can realistically meet these requirements before you apply.
5. Small business investment companies
A Small Business Investment Company (SBIC) is another option for finding business loans for women. SBICs are private companies that use their own money for financing. However, through a regulated and licensed SBA program, they can work with eligible small business owners through debt and equity financing.
There are a few main ways a small business owner can work with an SBIC to obtain financing:
Loans (debt financing): SBICs can provide loans typically between $250,000 and $10 million. While the SBIC uses its own money for the loan, the SBA guarantees part of it and provides dollar consideration.
Equity financing: It works very similarly to venture capital (VC) or angel investing. The SBIC will invest in your business for a share of ownership.
One thing to keep in mind is that interest rates can be higher with an SBIC than you'd expect from a traditional bank or online lender. You will also need to meet requirements similar to those set by the SBA for small businesses.
For some small business owners, SBICs are alternatives to VCs and angel investors. Yet they have specific terms and conditions for their investments that differ from traditional loans. Be sure to consider them carefully if you decide to go this route.
Women-owned businesses have loan options
Women small business owners are a growing force across the country. As you grow your business, you may need to explore outside financing options. You may find that one of these loan options could be the perfect fit.