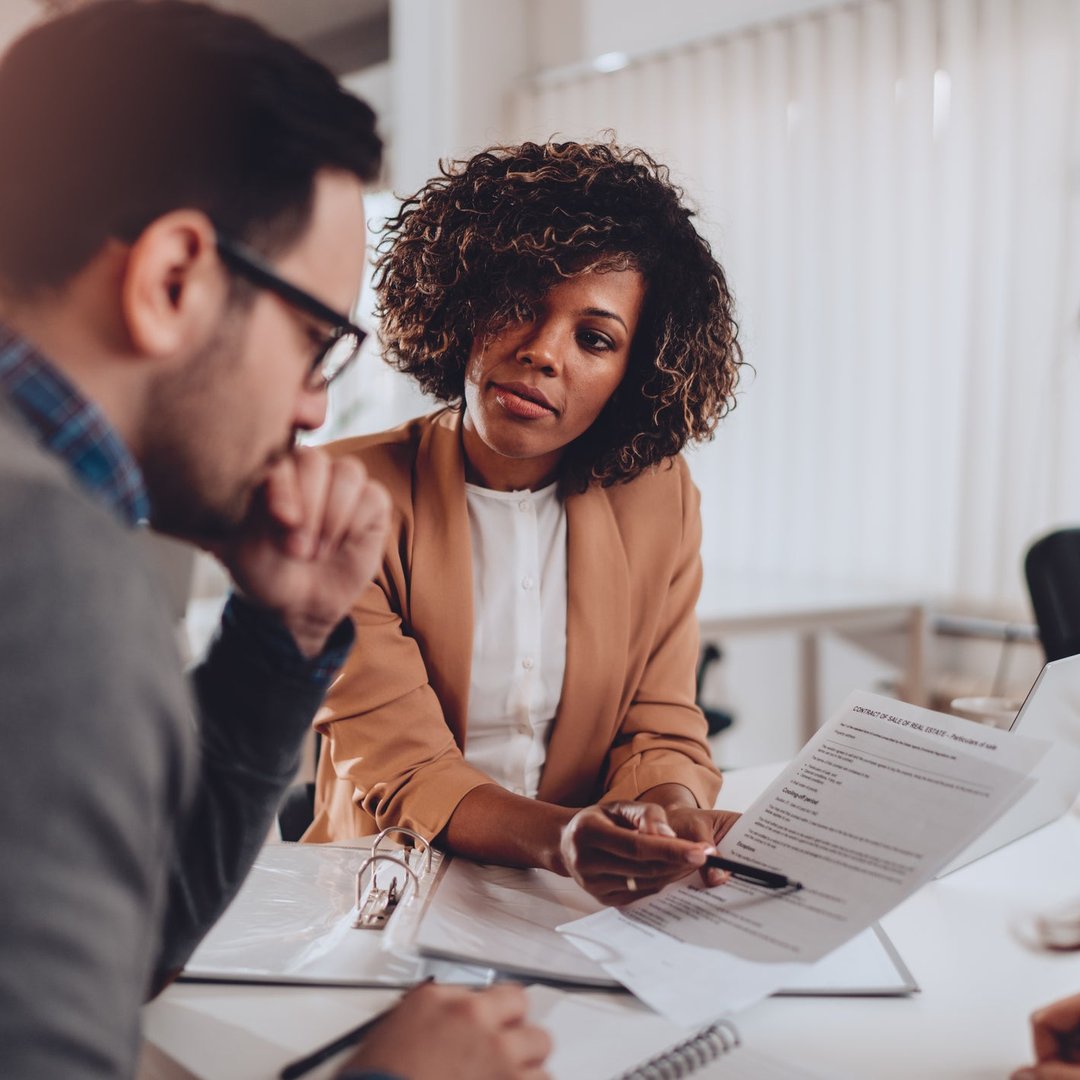 3 Reasons Dave Ramsey Doesn't Like FHA Loans
It might pay to listen to this advice.
---
Key points
FHA loans make home ownership accessible to borrowers with lower credit scores and limited down payment funds.
Dave Ramsey is not a fan of FHA loans, and it's important to know the reasons why.
---
Most people can't shell out several hundred thousand dollars in cash to buy a house. This is where mortgages come in.
If you can't get a regular mortgage because you don't have enough money for a down payment or can't meet credit score requirements, you might consider getting an FHA loan. These mortgages are guaranteed by the Federal Housing Administration and are designed for borrowers with lower credit scores and less money for a down payment.
Usually, you need a minimum credit score of 620 to qualify for a conventional mortgage. With an FHA loan, you can borrow with a credit score as low as 500 if you can afford a 10% down payment.
Additionally, most conventional mortgage lenders want a 10% down payment on a home or more (although some will accept a 5% down payment). With an FHA loan, you can get a mortgage with as little as 3.5% down (but to do that, you'll need a minimum credit score of 580).
All in all, FHA loans open the door to borrowing for many more people. Despite this advantage, financial expert Dave Ramsey doesn't like them for these key reasons.
1. They could lead to more debt
Dave Ramsey is a firm believer in minimizing consumer debt, if possible avoiding it entirely. But FHA loans tend to lead to more debt.
Since these mortgages allow for a down payment as low as 3.5%, this means that you, as a borrower, are assuming a higher mortgage balance. This debt could then end up weighing on your head for several decades.
2. They could lead to higher long-term borrowing costs
When you take out a larger mortgage, you end up paying more interest than you would with a smaller loan. The result? You pay more over time.
Not only that, but FHA loans come with ongoing mortgage insurance premiums that add to your borrowing costs. This is in addition to the initial mortgage insurance premium you will pay to take out your loan. All told, these are additional expenses that you may want to avoid.
3. They can make home ownership an option for people who really can't afford it
FHA loans are often touted as opening the door to home ownership for people who might otherwise be excluded. But whether this is a good thing is debatable.
The reality is that if your credit score is not in good shape, you may not be in a good position to take on more debt in the form of a mortgage. Plus, that low down payment option might not be such a good thing because, as Ramsey himself says, "if you're really low on cash, you're not ready. to buy a house".
Of course, there are exceptions here. Maybe you're a borrower with strong credit and great work who just doesn't have much saved up for a down payment, but can easily make a monthly mortgage payment. If so, you are in another category. But if you're not financially stable, Ramsey thinks buying a home could end up being a big mistake.
Should You Get an FHA Loan?
FHA loans are a borrowing option worth considering if your credit score needs improvement or if you don't have a lot of money to invest in a home. Just be sure to consider the pros and cons when making your choice.
A Historic Opportunity to Save Potentially Thousands of Dollars on Your Mortgage
Chances are interest rates won't stay at multi-decade lows much longer. That's why it's crucial to act today, whether you want to refinance and lower your mortgage payments or are ready to pull the trigger on buying a new home.
Ascent's in-house mortgage expert recommends this company find a low rate – and in fact, he's used them himself to refi (twice!). Click here to learn more and see your rate. While this does not influence our product opinions, we do receive compensation from partners whose offers appear here. We are by your side, always. See The Ascent's full announcer disclosure here.